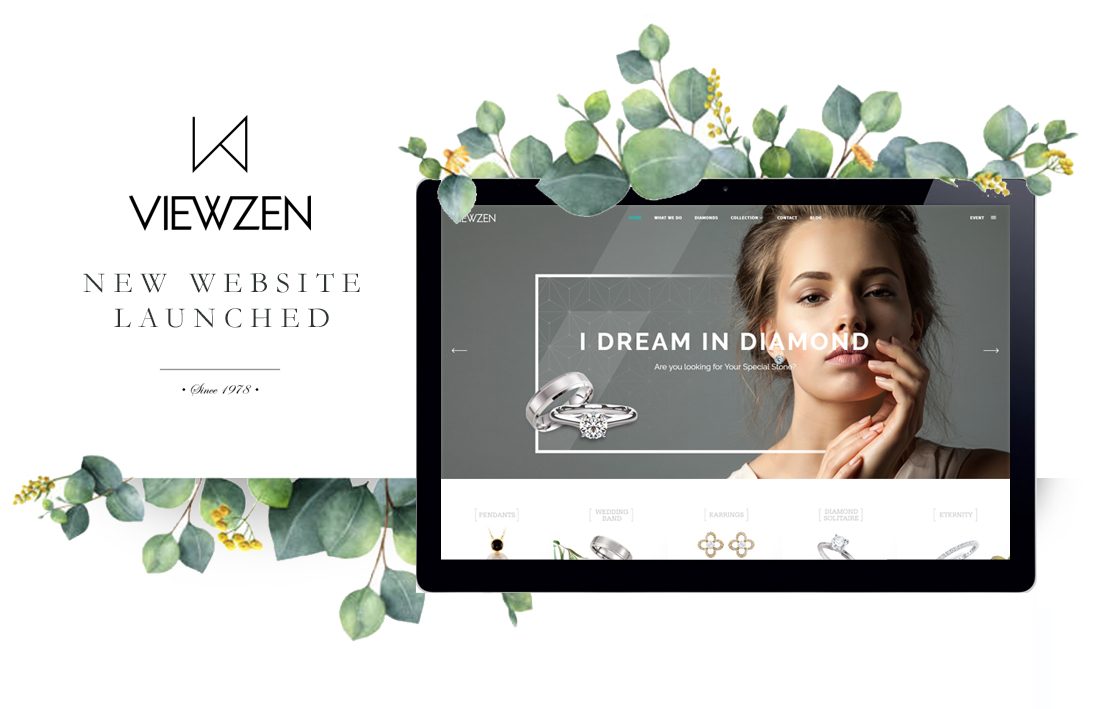 WE HAVE LIFT OFF!
WE HAVE LIFT OFF! NEW website launched.
We're so excited to announce that our new website is live with great collection.
More than 40 years of running VIEWZEN Jewellery using more traditional methods of communication to customer. Now new generation has started. We are here to help you.
We will be offering discounts or special sale to our valued customers for orders placed through the website. Don't forget to sign up to our newsletter so you don't miss out on the latest deals.
Please take a look around and get in touch via email: contact@viewzen.com with your feedback. The blog and other resources are still available, and only a single click away.